Director del proyecto
DANIEL ACOSTA
BLOGG
Espacio abierto
Open space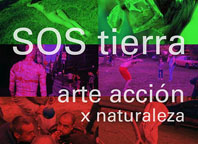 SOSTIERRA 2014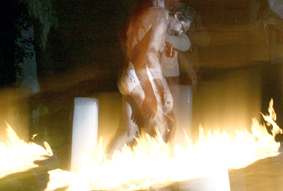 SOSTIERRA 2007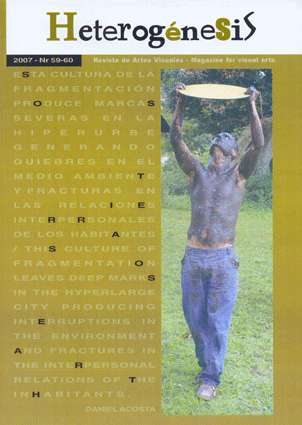 HETEROGENESIS
SOSTIERRA 2006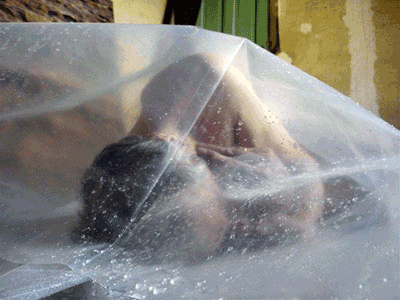 SOSTIERRA 2005
AUSPICIADORES
SOS TIERRA
Chapeco-Brasil
ZONA DE ARTE
Bs As, Argentina

AAVIV
Bs As, Argentina
CANAL CERO
Bs As, Argentina
VIDEO BARDO
Bs As, Argentina
IUNA
Bs As, Argentina
IMAGINARTE
Revista
Bs As, Argentina

HETEROGÉNESIS
Suecia

SOS TIERRA 1014
<<10 years of action ar>>
CALL FOR WORKS


Call to artist to send works in format "Post Art" (21x30cm).
The concept is: Person, Society and Nature.
Date of reception: 24th January-14th April.

Please send the work to Daniel Acosta:
Boedo 589 CP1218 CABA Argentina.

The works will be exhibited from the 26th April
in the stand 86, Mercado San Juan, Argentina.